Happy New Year!!!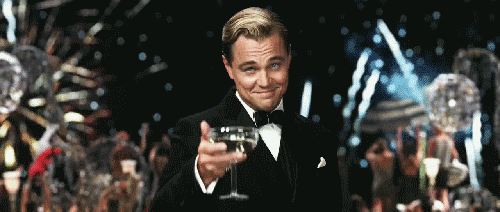 To celebrate, I have compiled fresh and familiar tunes to help you overcome the champagne.
A little bit funky, a little bit cozy, this playlist is the perfect blend of upbeat songs to get you ready to go in this shiny new decade of 2020.
Click on the photo below to start listening!*
*To listen, you must have a Spotify Account (which you can get for free!).